3 Mistakes Millennials Make When Buying Their First Home
Mistake #1:
No Pre-Approval
.
Buying a home should never start with searching for listings online. If you're serious about buying, start by meeting with a mortgage lender. Although that seems backwards to many first-time homebuyers ("Why would I talk to someone about getting money for a home I haven't found yet?!") it's going to help you in the long run.
When you get pre-approved for a mortgage, it means you have met with a professional lender and showed them your credit report, debt, income, and assets in order to provide a picture of your finances. With that information, they will draft a pre-approval letter – something that tells you how much money you're potentially qualified for, but isn't a guarantee of money. Realtors look for a pre-approval letter when working with you because it shows you've done your homework and you know your price range. Sellers expect a pre-approval letter with every offer because they know there's a better chance of you actually getting the mortgage to buy the home.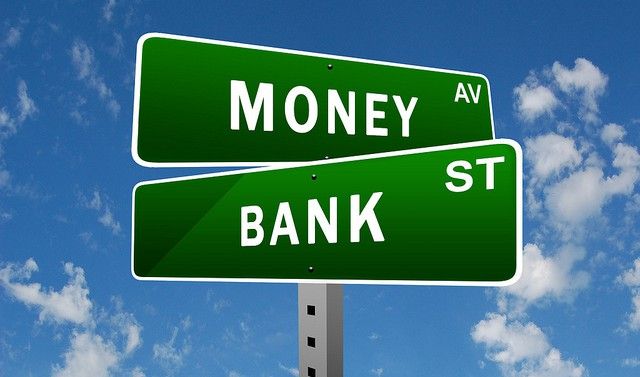 Mistake #2:
Not Thinking About Resale Value
Finally, when you purchase a home, make sure to factor in resale value. Unless you are a millennial who has a lot more money than the rest and can afford to buy your dream home in the first go around, the chances are that you'll be selling it sooner rather than later. Find something that can build equity (you can get new carpeting, hardwood floors, or granite countertops) and that will also appreciate over time (the neighborhood is up and coming, new shops and restaurants are popping up around it). Ensure that when you buy, the price will go up over time, so you can sell it for a higher profit than the amount you purchased.
Mistake #3:
Not Hiring a Realtor
In the age where you can buy virtually anything online, many millennials believe that they can purchase a home through an online listing service. They look at Zillow, Redfin, and Trulia, find the perfect home, and contact the listing agent.
Let's stop there. This isn't to say that looking online isn't a great idea to see what kinds of homes are in your price range. In fact, it's an excellent way to be prepared to look for the type of home that's in your budget, including size and location. However, if you think you can do all of your home shopping by yourself through the internet, think again.
When shopping for homes on online listing services, you're not really getting the full picture or price. The home might have smells, sounds, or sights that you're not seeing while looking at the photos on the listing. Not only that, if you're interested in a home and reach out to the listing agent, they're not going to have your best interests at heart. They're legally bound to the seller, so you may not get the best deal. That's why it's extremely important to first talk to a mortgage lender to see how much you could afford, and then work with a realtor who can help you avoid paying extravagant amounts of money and walk you through different options of homes that are within your price range.