7 Articles To Read If You Plan To Sell Your Home In 2019
2019 is right around the corner...
In the spirit of new beginnings, we've compiled everything you need to read if you plan to sell at any point in 2019. From some of the worst mistakes a seller can make to home improvements to increase your home's value to cleaning tips before listing your home. These four articles will help you from start to finish when selling your home. When you feel ready to discuss your options discretely, schedule a time to meet with Adam.
No need to worry, the first meeting is casual, comfortable and hassle-free. Consider it a getting to know each other session to openly discuss your goals, your worries or your vision.
3 Seller Mistakes
You Can't Afford To Make
The three seller mistakes you can't afford to make.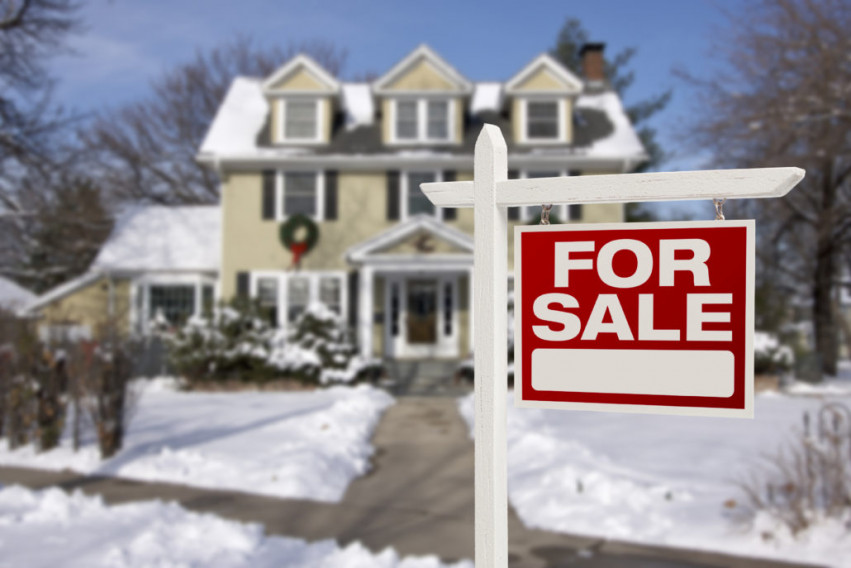 5 Reasons
Homes Do Not Sell
Whether you've recently tried selling your home, or are considering selling in the near future, this list of 5 reasons that homes do not sell is a must read.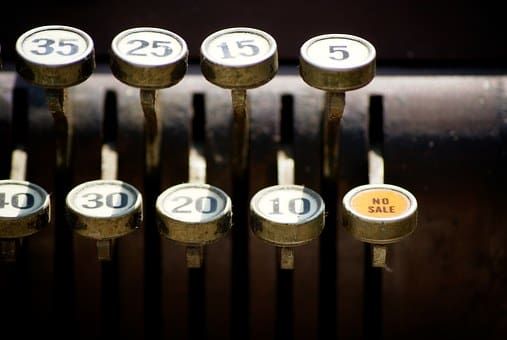 7 Best-Kept Secrets
to Sell Your Home
Are you thinking of selling but feel overwhelmed? We know you want to sell in record time and for top dollar. With the proper approach and effort, we are confident your home can be sold quickly at a competitive price.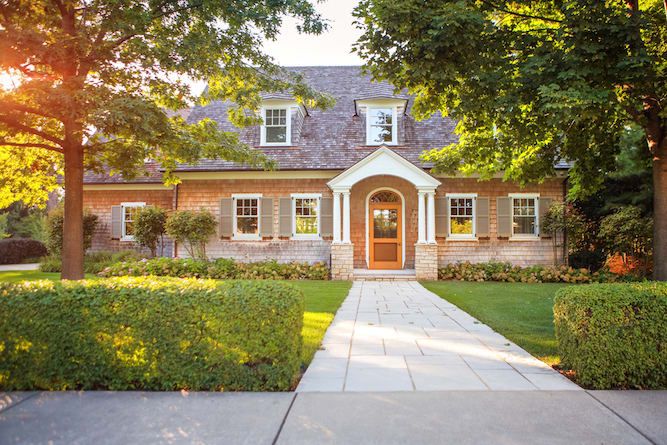 5 Easy Home Updates
Before You Sell
It pays to sweat the small stuff. Especially when it comes to getting ready to sell your home!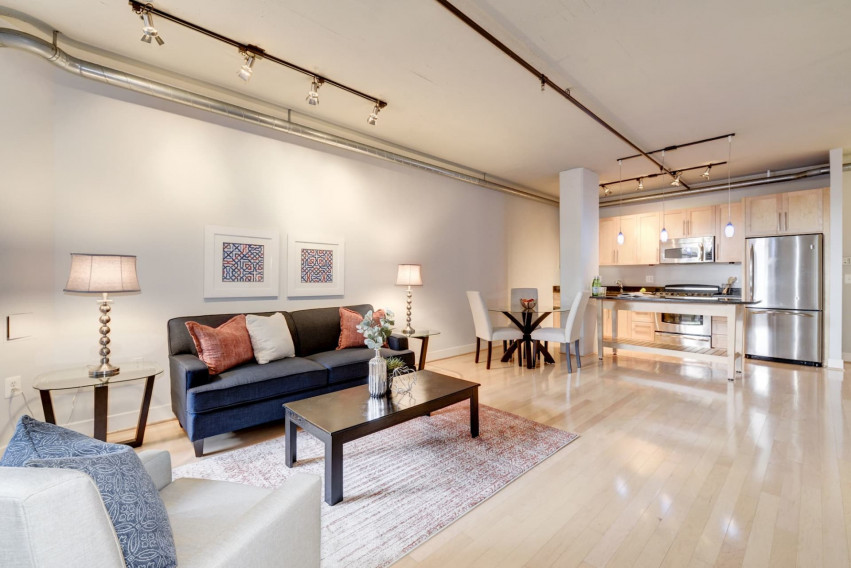 10 Curb Appeal
Makeovers
to Increase
Your Home's Value
You never get a second chance to make a good first impression, and that counts for your home too!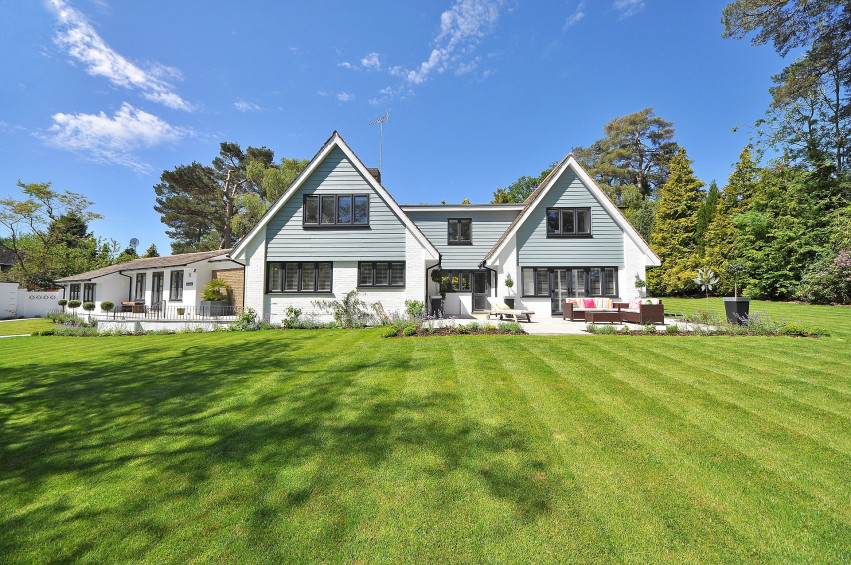 Leverage Your Listing
You deserve a full-service solution to help you sell your home using Facebook ads, email marketing, and custom property pages. Schedule a FREE consultation to learn more.
Free Consultation